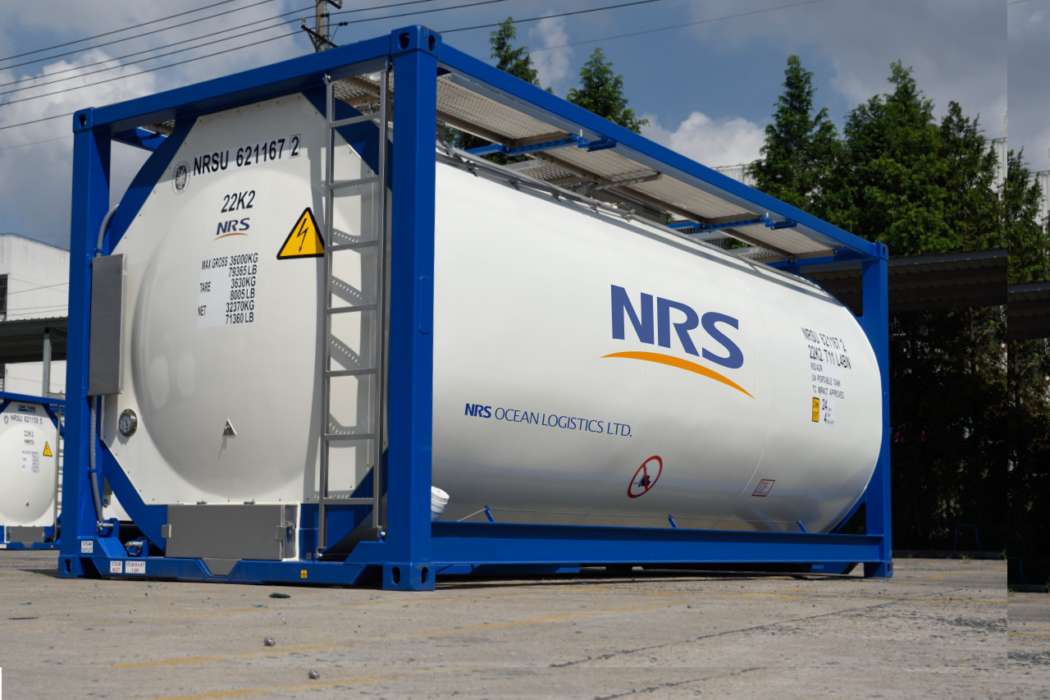 Logistics businesses unavoidably impact the environment, and at NRS Ocean Logistics, we recognize this reality. We are committed to finding ways to reduce our ecological footprint and create a sustainable and environmentally friendly business. We take our responsibility towards the planet very seriously and are constantly exploring new and innovative ways to lessen our impact on the environment.
Environmental policy:
At NRS Ocean Logistics Ltd., we are dedicated to promoting a logistics system that prioritizes the prevention of environmental pollution as we continue to develop our transportation, storage, and other related services. Our commitment to environmental responsibility includes compliance with all environmental laws, regulations, ordinances, and agreements that we have entered into. We recognize the impact that our business activities have on the environment and have identified key issues to focus on, including the reduction of CO2 emissions that contribute to global warming and air pollution. We support, promote, and manage environmental activities undertaken by our sales offices and group companies. Our environmental policy is disseminated to employees and related parties through various means and is available to the public upon request. We prioritize measures to prevent air pollution, water pollution, and global warming, as well as reducing waste through appropriate waste management and promoting recycling. We also encourage resource saving, energy saving, and green purchasing to further our commitment to sustainable business practices.