Careers
Become a part of our team.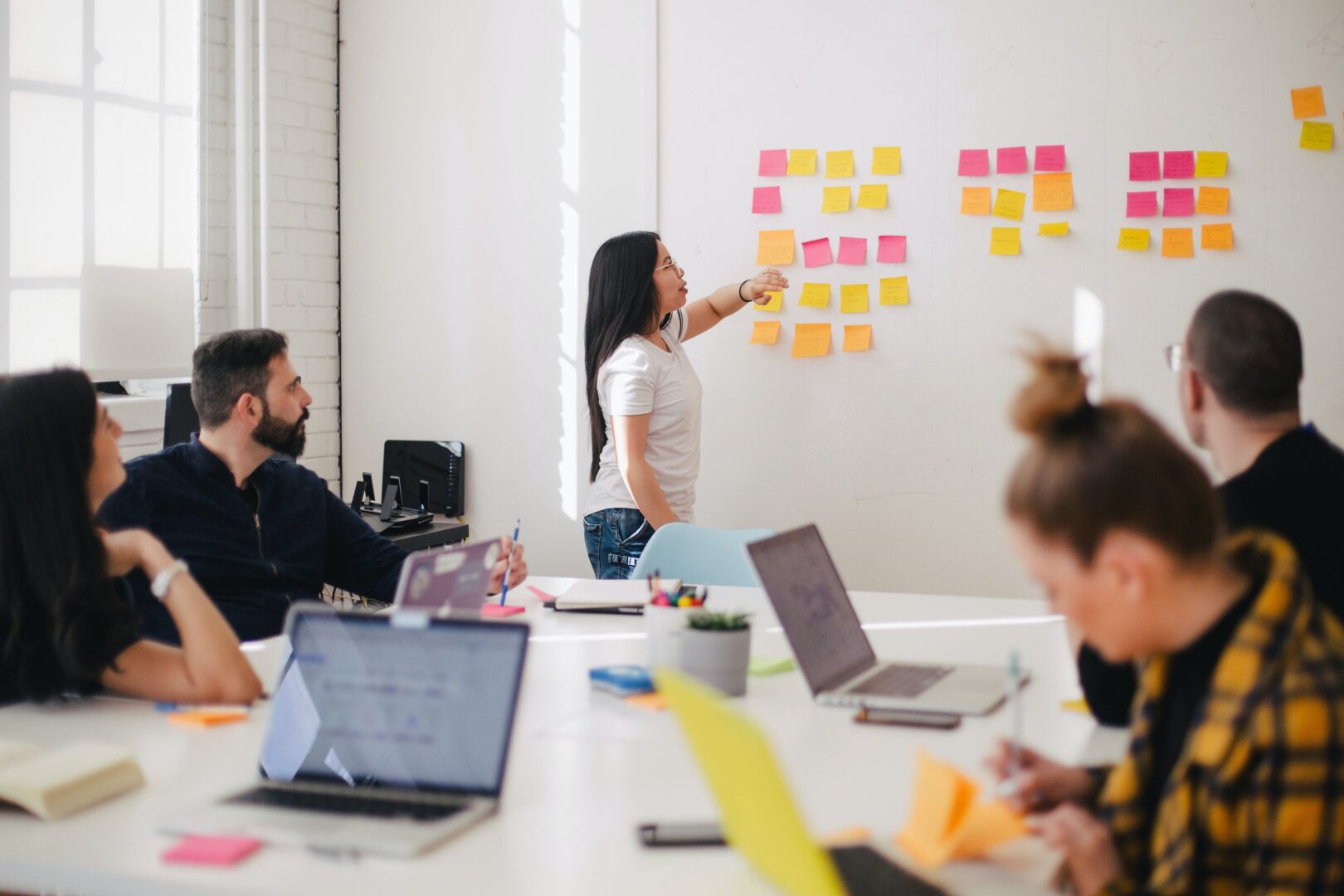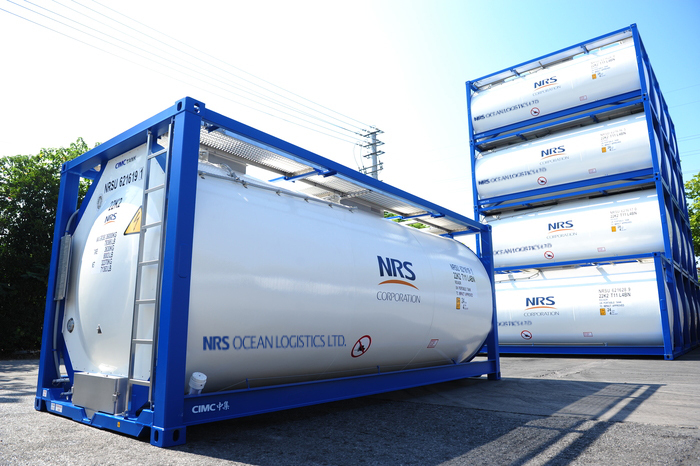 Our Culture & Values
At NRS Ocean Logistics, our culture and values are centered around our commitment to our employees. We believe that each one of our team members are our most important asset, and we prioritize their happiness and growth above everything else. We strive to instill an inclusive and nurturing work environment where everyone feels valued and respected, regardless of their background or identity.
Open Roles
No openings at this time.
Let's work together.
Let us know how we can help support your business with it's logistical needs. Do you have any questions?